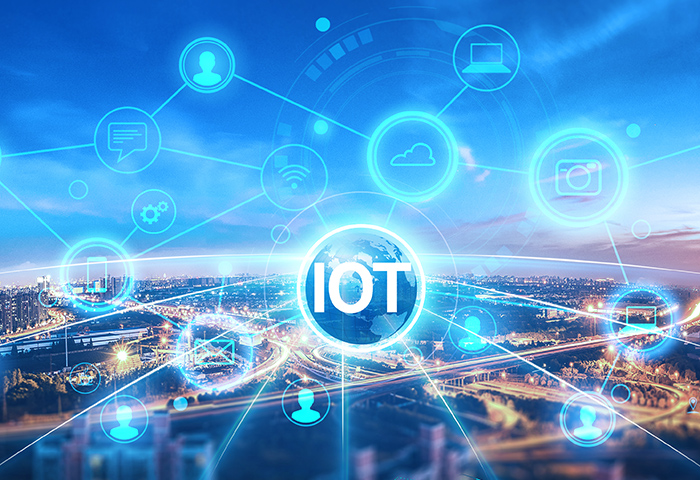 Shenzhen Shengrun Technology Co., Ltd. (abbreviated as Shengrun Technology) is a leading global provider of IoT Bluetooth solutions
Since its establishment in 2010, with the emerging Internet of Things industry as the development direction, we have been dedicated to the research and development of Bluetooth BLE technology. Our mission is to "provide more convenient Bluetooth access to the Internet of Things", and our concept is "professional, open, integrated, and win-win". We provide customers with the most valuable and competitive Bluetooth BLESDK development tools and supporting technical support, Bluetooth solutions, and Bluetooth BLE module products. After years of rapid development, the company has established a complete production research and sales supporting system, forming a new technology pre research, development, demonstration, application, maintenance, modular Bluetooth product planning, research and development, production, testing, marketing, and after-sales service integration model. The company always adheres to the principle of "service first, technology first" and provides timely and efficient technical services to various customers. The cumulative number of customers served has exceeded 1400 and continues to grow, from listed companies, multinational groups, to entrepreneurial teams; Bluetooth module products have won the market with stable performance and high-quality reputation, and are exported to multiple countries and regions at home and abroad, maintaining an astonishing growth rate.
The Shengrun R&D Center is located in Shenzhen and is a member unit of the Shenzhen Software Industry Association. It is also a key high-tech enterprise under the National Torch Program and has established a long-term and stable strategic partnership with the American semiconductor manufacturer Texas Instruments (TI). The company relies on standardized management, professional team, and efficient services to provide customers with platform based Bluetooth SDK technical support, in order to assist terminal manufacturers in developing Bluetooth products with better interactive experience, lower energy consumption, and smaller volume at lower costs and faster time. In addition, we can provide customers with various customized and highly integrated Bluetooth solutions for research and development, comprehensive product testing, and automated production operations. Our business covers industries such as industrial automation, automotive electronics, new energy vehicles, smart communities, smart travel, smart homes, healthcare, sports and fitness, and consumer electronics. At present, the company has over 40 patents for various Bluetooth technologies, and has proactively developed Bluetooth multi to multi networking technology and obtained invention patents. The company has passed ISO9001:2015 and IATF16949:2016 quality management system certifications, and its products have passed BQB, FCC, RED, IC, ROHS, REACH certifications, ensuring more convenient, fast, and professional services for global customers.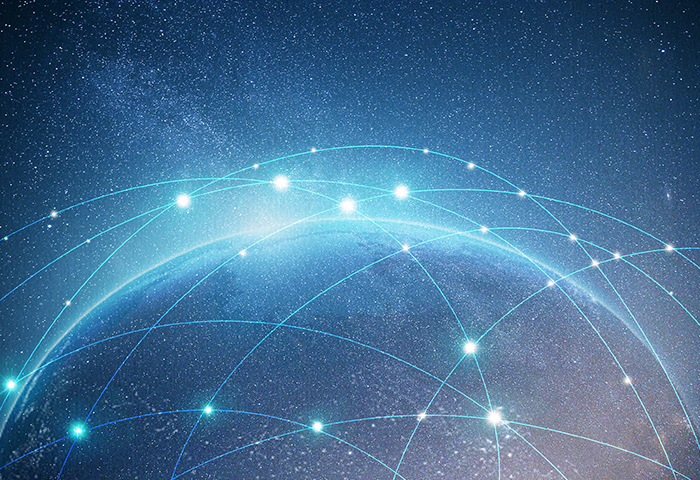 In the future, Shengrun Technology will continue to adhere to the business philosophy of "professionalism, openness, integration, and win-win", deeply cultivate the Bluetooth BLE technology application market, and based on this, accelerate the integration, innovation, and market expansion of various new technologies, form a technological platformization and industrial ecology layout from device end to mobile end and then to cloud end, expand and strengthen Bluetooth core business, and promote the global development of enterprises.